Female Owned Company Unveils New Health App Specific to Women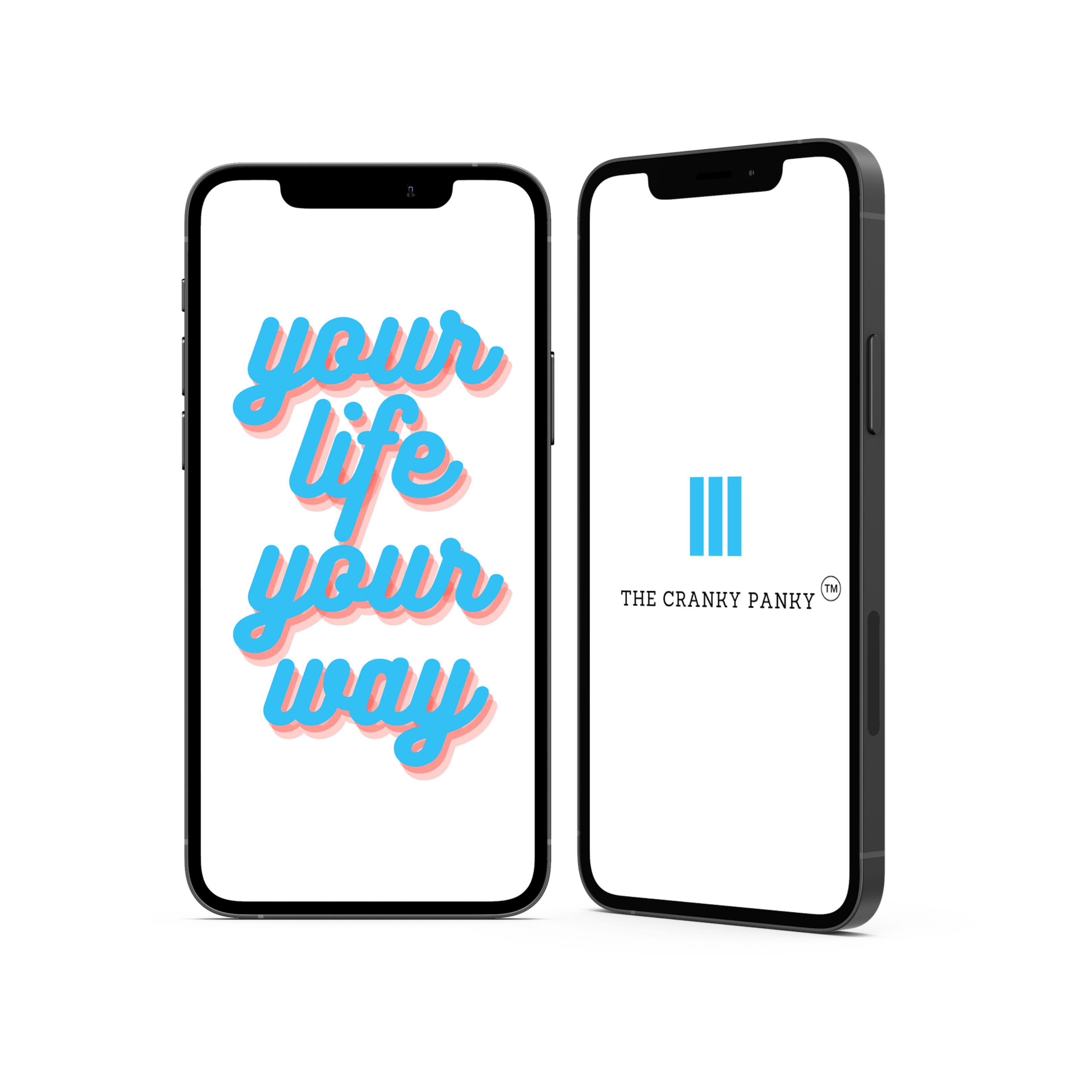 The Cranky Panky™ debuts highly anticipated, women focused, health app.
The pandemic is officially over and yet the extra pounds acquired over the last few years are still here. A lot of us are ready to get started on the journey back to health but are finding that motivation alone does not work. It's not uncommon to struggle through weight loss without prior knowledge but it does not have to be that way.
Owner Stephanie Johnson (M.S.) has taken it upon herself to provide a free solution to all women that have struggled with their health. The app will feature several resources most are accustomed to paying for monthly.
Features Included:
– Four Body Specific Workout Plans
– Three E Guides covering topics like plate design and protein intake
– App exclusive recipes and more
"You are so efficient. I've lost 10 pounds and my decision-making habits are improving." – website review
In addition to the free app, readers that come from this article will also receive a limited time gift upon download ($20 value). To see what the app entails or to get immediate access, please utilize the website below.
Media Contact
Company Name: The Cranky Panky
Contact Person: Stephanie Johnson
Email: Send Email
Country: United States
Website: jointhecrankypanky.com