SleepGift Brand Unveils Revolutionary EMF-Blocking Products for Enhanced Sleep and Well-being
Surrey, BC – September 21, 2023 – SleepGift Brand, a frontrunner in EMF protection technology, has announced its new line of groundbreaking products. Created to fight against the ubiquitous risks of electromagnetic field radiation, these products aim to enhance both sleep and mental well-being, as even minimal EMF exposure can have adverse effects on sleep and mental health.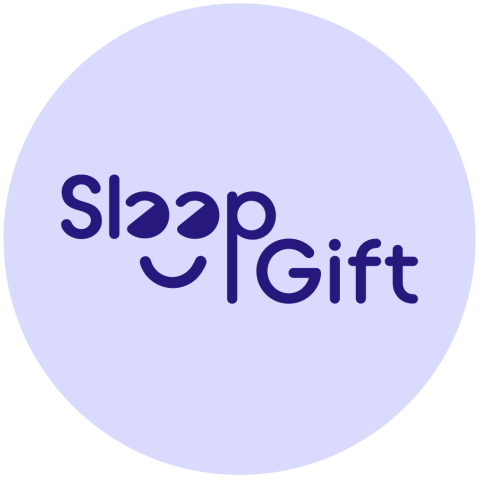 The origin of SleepGift can be traced to an extraordinary grandmother who is not only a highly regarded medical doctor but also an author of 25 academic papers and a former educator at a university. Motivated by the sleep issues plaguing her own family, she began an in-depth investigation to find the underlying reason. Her comprehensive medical background and extensive research led her to a troubling discovery – the negative impact of electromagnetic radiation, which pervades modern life through cell phones, wireless 5G technologies, electric vehicles, and smart gadgets, on sleep and mental health.
In a quest for a remedy, she crafted the first blankets capable of blocking EMF for her family. The impressive results inspired her to make this unique discovery available to the broader public, thereby founding the SleepGift Brand.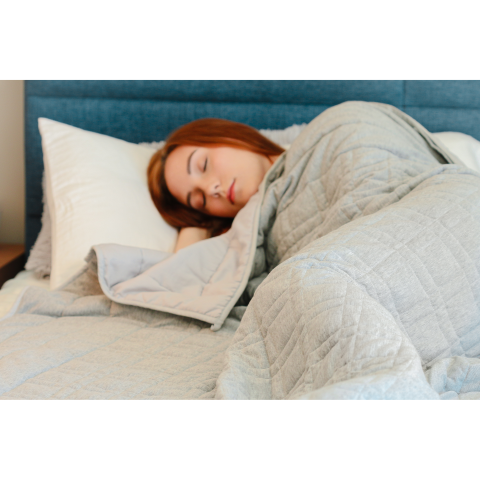 Engineered to intercept over 99% of harmful EMF radiation, SleepGift's new line of blankets and garments offers users enhanced sleep and better mental and physical well-being. To verify the products' effectiveness, SleepGift partnered with renowned scientists and experts from Ontario Tech University. Extensive testing validated that SleepGift products offer unmatched protection, reducing EMF exposure by over 99% and safeguarding consumers from potential health risks.
For individuals facing challenges such as headaches, exhaustion, sleep disruptions, cognitive fog, memory lapses, anxiety, depression, focus problems, and fertility issues, SleepGift's products provide a scientifically backed solution. The products are designed to alleviate symptoms commonly attributed to the harmful effects of EMF radiation.
Whether afflicted by EMF Hypersensitivity Syndrome or seeking to proactively defend against emerging health risks, SleepGift's product line offers a reliable solution. The brand's founder has incorporated these products as a key element of her own family's protective measures.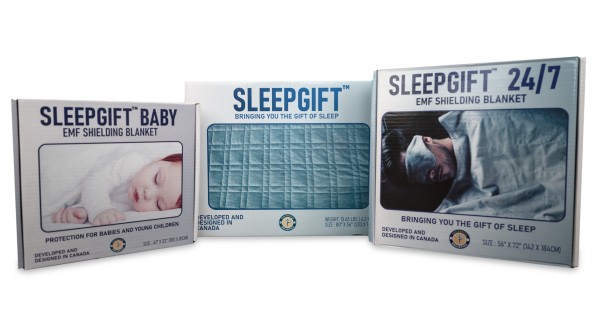 Take the first step towards a journey of peaceful, deep sleep with SleepGift. Become a part of their growing community of individuals who prioritize well-being while defending against the silent, unseen dangers of contemporary life.
For additional details on SleepGift's innovative product line and to embark on a healthier, more restful life journey, visit https://sleepgift.ca.
For media inquiries, please contact: Tina Ureten, MD Founder of SleepGift [email protected] 905-220-4527
About SleepGift Brand:
A trailblazer in the field, SleepGift is committed to enhancing sleep and mental well-being through its inventive EMF protection products. Established by an extraordinary grandmother with a rich background in medicine and scientific research, SleepGift produces blankets and garments that block over 99% of harmful electromagnetic radiation, gifting users with enhanced sleep and mental peace.
For more information, visit https://sleepgift.ca.
Media Contact
Company Name: SleepGift
Contact Person: Tina Ureten, MD Founder of SleepGift
Email: Send Email
Country: Canada
Website: https://sleepgift.ca